Dear Murder Ink Patrons,
It is with a heavy heart that we advise you that we have had to postponed our live shows until the passing of the CoranaVirus.  Please know that we will be back with the same exciting, hilarious and sophisticated mysteries for your enjoyment.   Also, we will be launching an on-line mystery challenge for your enjoyment!  In the interim - Please stay happy and healthy and we wish the best for you and all your loved ones!
Sincerely my best
Greg Lutz  -  Owner
Murder Mystery
Theme Based Dinner!
Serving Murder Mystery Theme Based Dinners in Arizona since 1989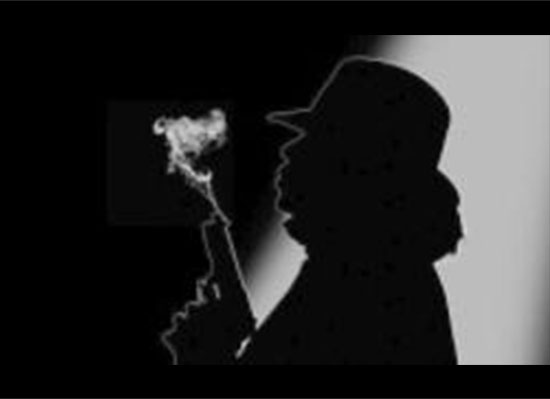 Interactive Murder Mystery Dinner Theatre
Murder Ink Productions writes, designs, tailors, and produces corporate murder mysteries for client groups ranging in size from 15 - 2000. We are ideal for client appreciation, employee recognition, conventions, holiday parties, and special events. joker123 live22
The murder mysteries can also be tailored for home parties, as well. pussy88 buy dnp xe88
While many of our murder mystery dinner shows are ideal for corporate entertainment and team building events, our newest division, TeamBuilders Ink, produces game show formats and theme parties designed to further communication skills within our client companies.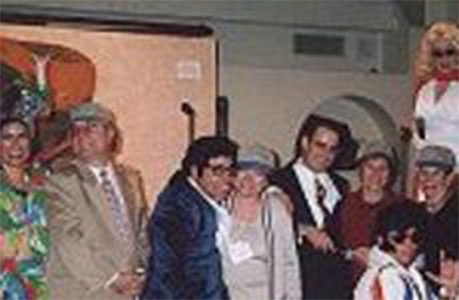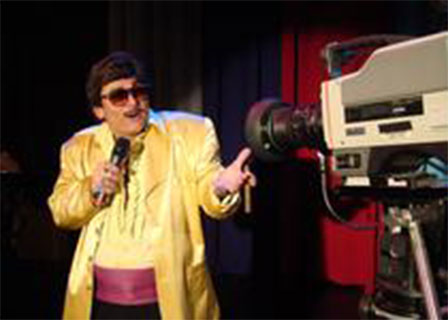 Game Shows and Specialty Acts
Tried and true plays, some tailored for your company and activities, are hallmarks of our stage shows. With over 10,000 performances behind us, we have the experience to make your corporate event a standard for years to come.