Dear Murder Ink Patrons,
Thank you for your patronage and dedication to superb mystery entertainment! Things are opening up and soon Murder Ink will have fresh new mysteries for you at some of the greatest venues avaialable. We will have great pricing for any group no matter what size or what show. We take the mystery out of planning a great event while putting on a sophisteicated and clever mystery dinner for you and your guests. Please stand by for a list of pleasing venues and sophisticated new entertainment! In the mean time please fell free to contact me (I'm the owner) Greg Lutz at Greg@MurderInkProductions.com for immeadiate bookings, discounts and exciting news. Be well and celebrate life!
Sincerely my best
Greg Lutz  -  Owner
Murder Mystery
Theme Based Dinner!
Serving Murder Mystery Theme Based Dinners in Arizona since 1989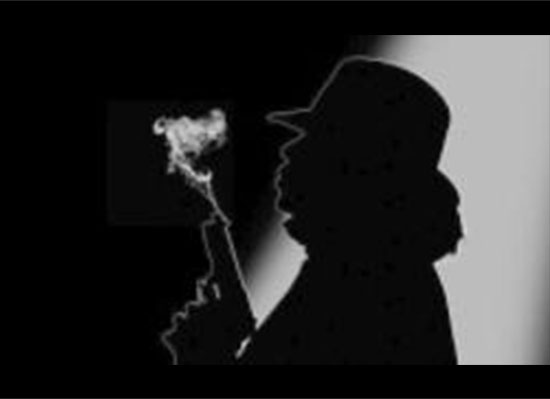 Interactive Murder Mystery Dinner Theatre
Murder Ink Productions writes, designs, tailors, and produces corporate murder mysteries for client groups ranging in size from 15 - 2000. We are ideal for client appreciation, employee recognition, conventions, holiday parties, and special events.
The murder mysteries can also be tailored for home parties, as well. buy dnp
While many of our murder mystery dinner shows are ideal for corporate entertainment and team building events, our newest division, TeamBuilders Ink, produces game show formats and theme parties designed to further communication skills within our client companies.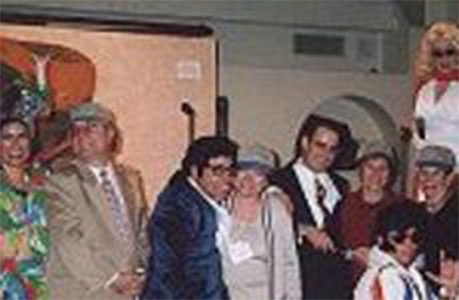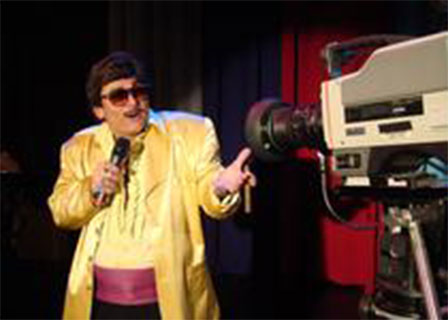 Game Shows and Specialty Acts
Tried and true plays, some tailored for your company and activities, are hallmarks of our stage shows. With over 10,000 performances behind us, we have the experience to make your corporate event a standard for years to come.